3304 SE Biddle RD Vancouver WA Luxury Estate
This is perhaps The Finest Classic Style Luxury Property on the Old Evergreen Highway in Vancouver Washington, with a great setting on the Columbia River.
When you want a Classic Columbia River Luxury Estate in Vancouver, this fine property in the Old Evergreen Hwy neighborhood rarely comes up for sale! With approximately 350' of riverfront, on 3+ acres -- this is truly a Grand Estate!
View Listing Details for 3304 SE Biddle Rd, Vancouver WA 98683
(Note: Location Map + Summary is initially presented - click on Address-link or View Details link for the complete details)
Additional Luxury Waterfront Homes in Vancouver WA: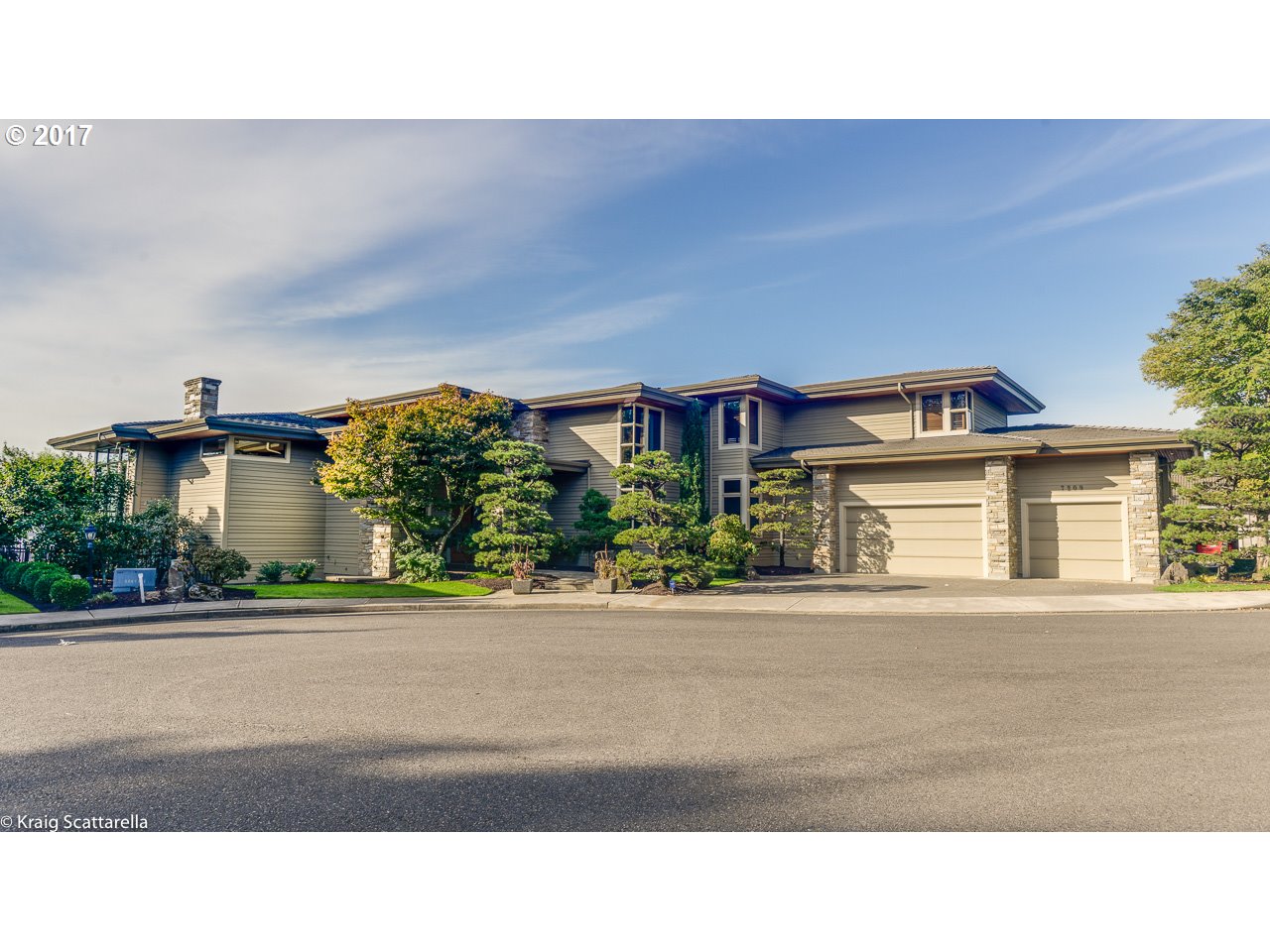 7209 SE Topper Dr Vancouver WA 98664
~ Beautiful Columbia River Waterfront Home at the Gated Topper Landing!