13915 SE 38th St Vancouver WA Steamboat Landing Home For Sale
Steamboat Landing in Vancouver Washington, gated community right on the beautiful Columbia River.
Are You Looking for an excellent Waterfront Luxury Home in Vancouver? This "Northwest Style" home at Steamboat Landing is available and we'd enjoy showing it to you. This uniquely-styled home comes with a great view of the Columbia River at the east end of the Marina!
Listing Details for 13915 SE 38th St, Vancouver Washington 98683
(Note: Location Map + Summary are initially presented - click on Address-link or View Details link for the complete details)
Additional Luxury Waterfront Homes in Vancouver WA: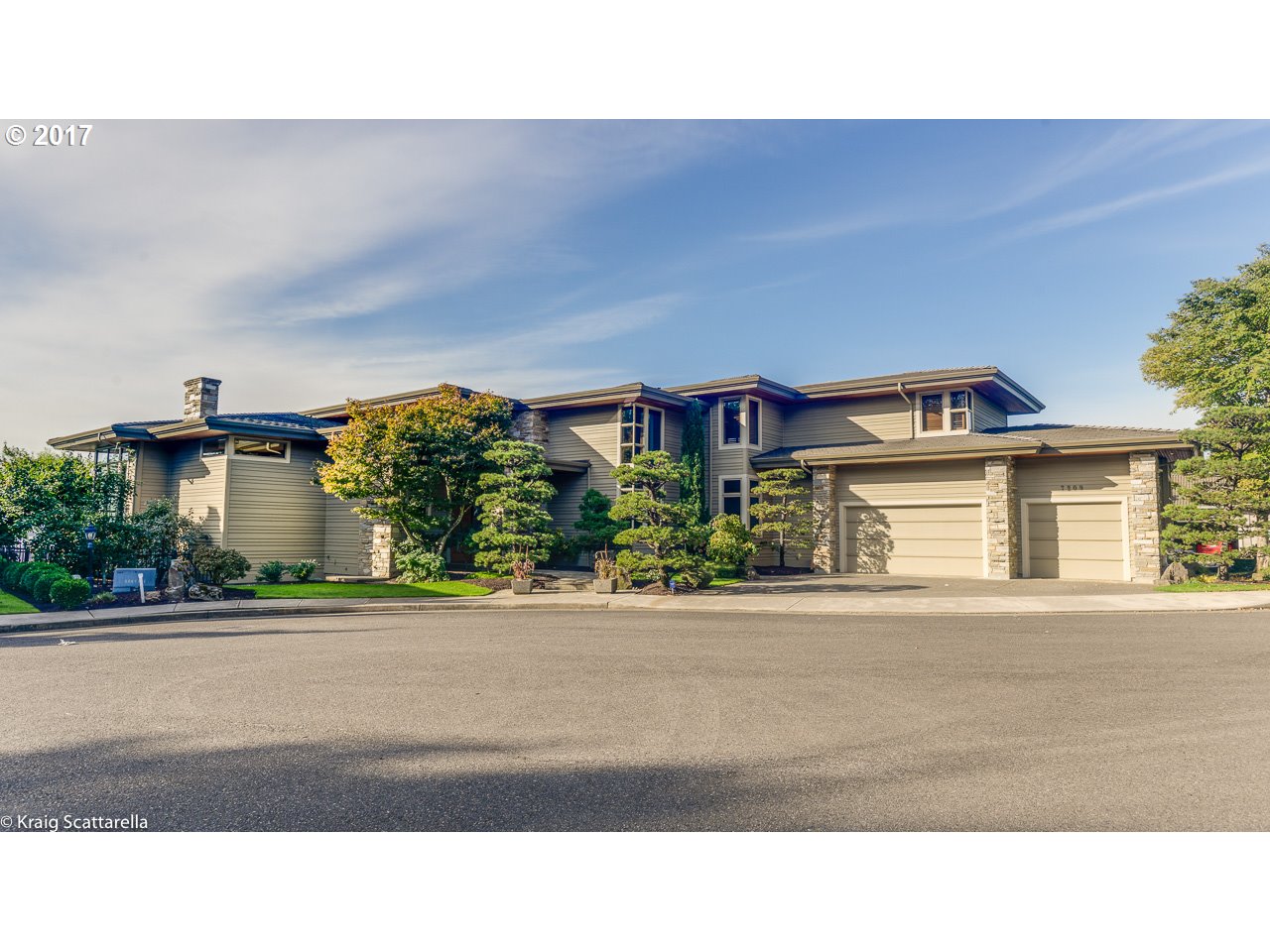 7209 SE Topper Dr Vancouver WA 98664
~ Beautiful Columbia River Waterfront Home at the Gated Topper Landing!