14411 SE Rivershore Dr Vancouver WA Luxury Waterfront Estate
This Classic Style Luxury Property has the most acreage on the Old Evergreen Highway in Vancouver Washington, with a spectacular setting on the Columbia River.
When this fine property in the Old Evergreen Hwy neighborhood previously came up for sale it was on a smaller sized lot. The current owner was able to purchase the adjacent several acre-sized waterfront lot to the west, combining the two lots, and turning this into a truly unique opportunity!
View Listing Details for 14411 SE Rivershor Dr
(Note: Location Map + Summary is initially presented - click on Address-link or View Details link for the complete details)
Additional Luxury Waterfront Homes in Vancouver WA: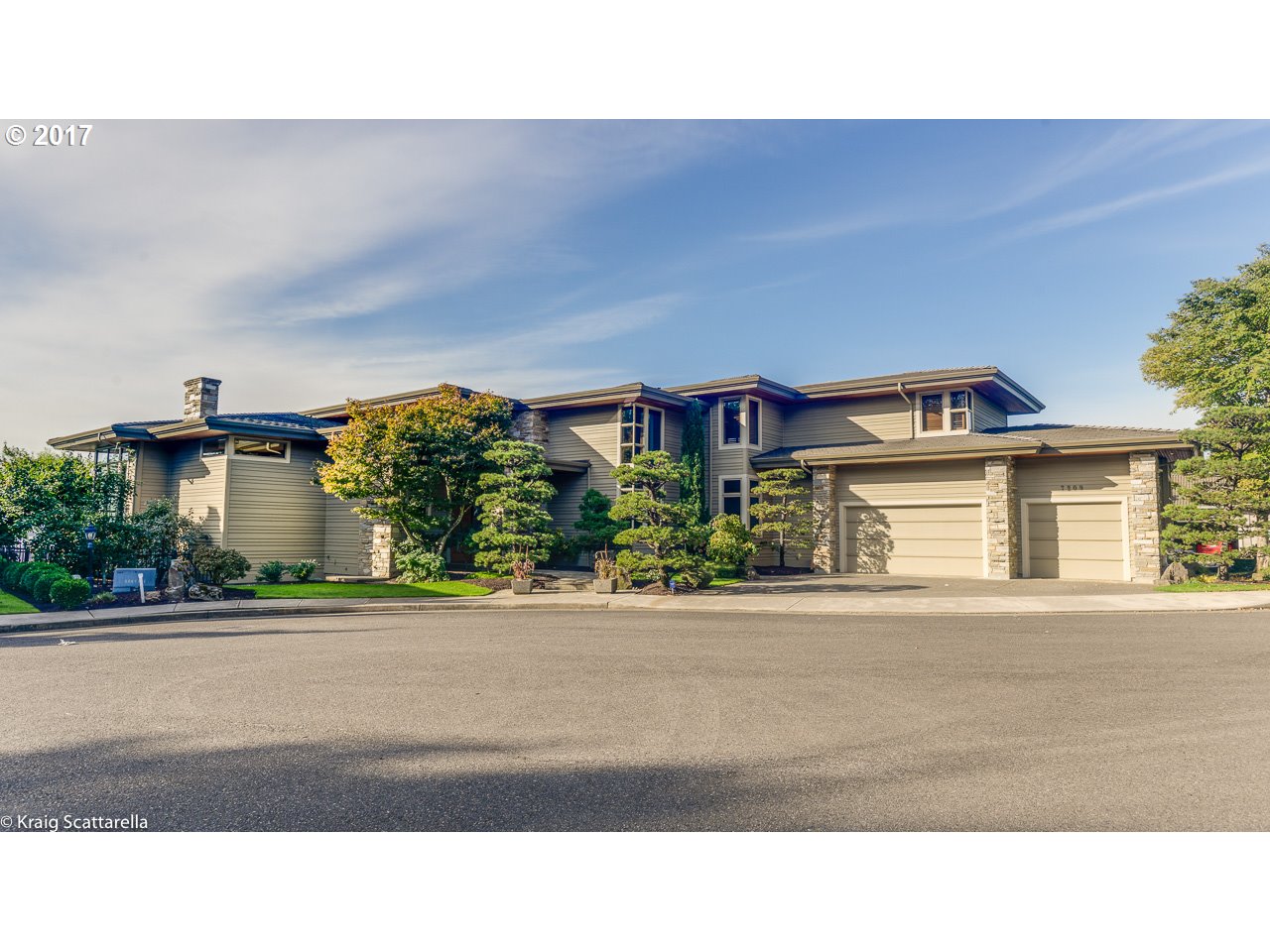 7209 SE Topper Dr Vancouver WA 98664
~ Beautiful Columbia River Waterfront Home at the Gated Topper Landing!